Application of Food Printer
Edible food printers can print directly on all kinds of food with full colors in one pass. Such as cakes, macarons, chocolates, cookies, candies, coffees, sugar papers lollipops, marshmallows, bread, Waffles & Pancakes, M&M, etc.
The edible food printer uses 6 colors advance inkjet printing technology, print directly, simple process, dry at once, automatic print, low ink cost. (With water based food grade edible ink). Multifunction, good for cake shops, candy shops, macaron shops, bread shops, coffee shops, and so on. We have 3 sizes for your options.  A3 size, A2 size, and A1 size.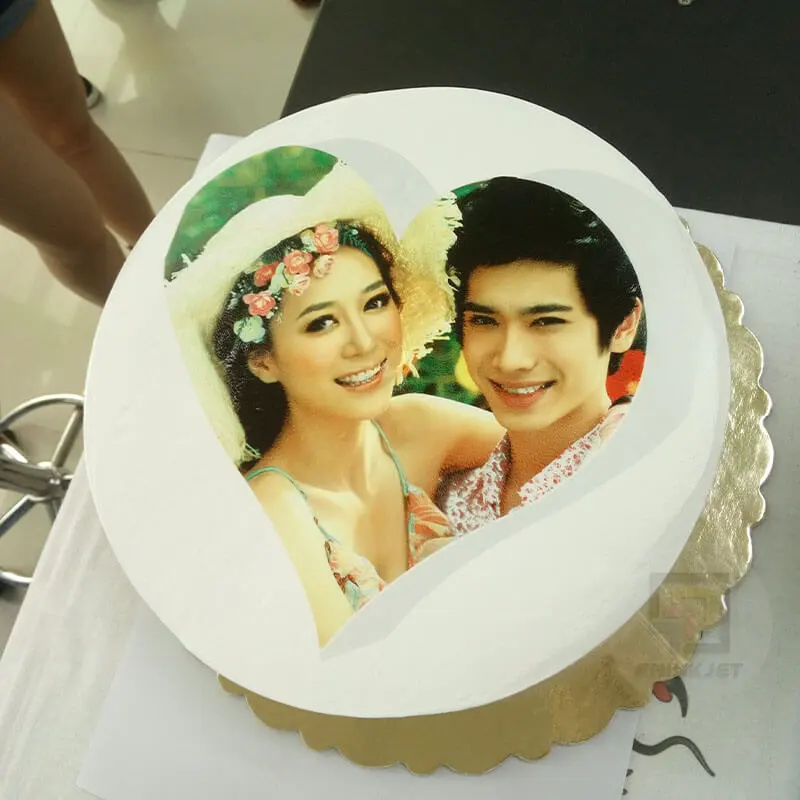 Cake Printing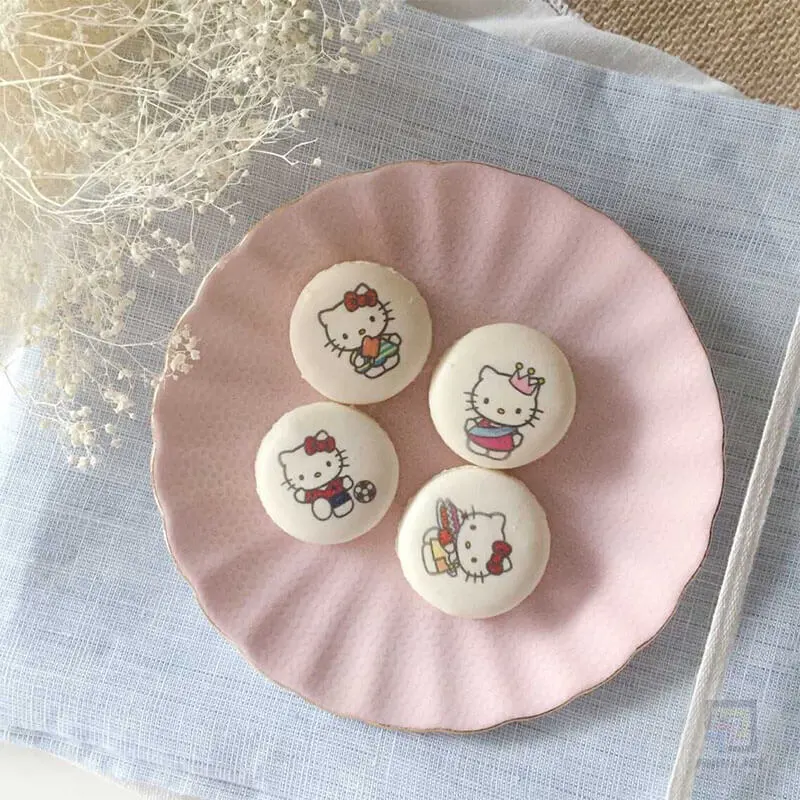 Macaron Printing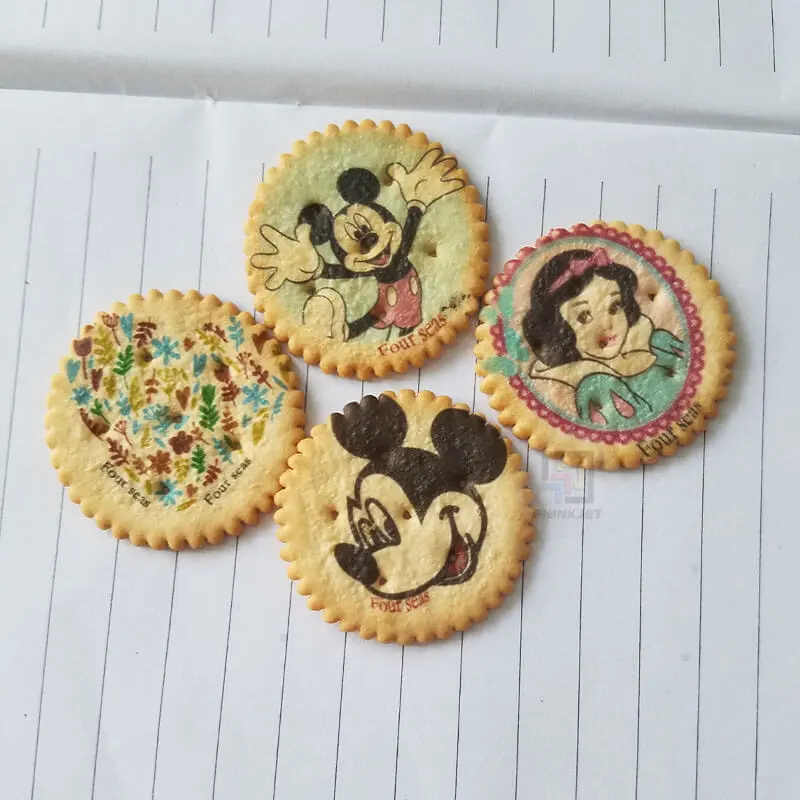 Cookie Printing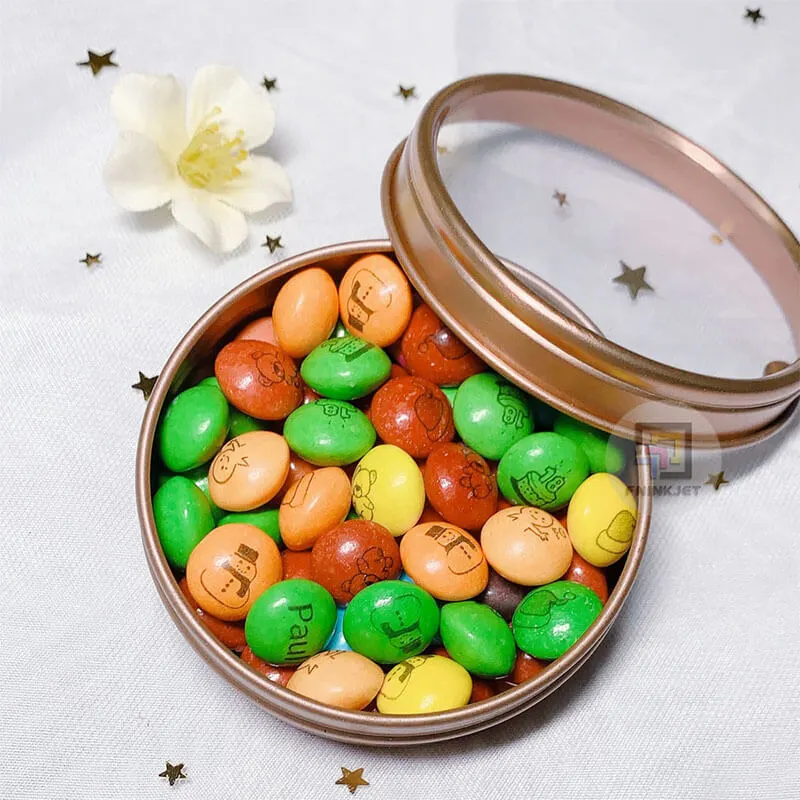 M&M Printing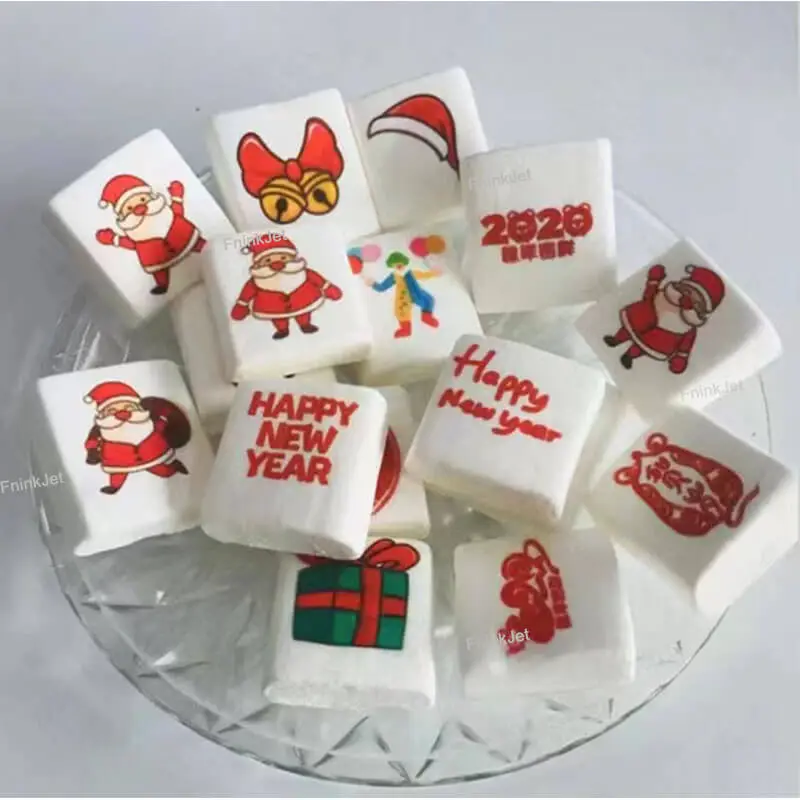 Marshmallow Printing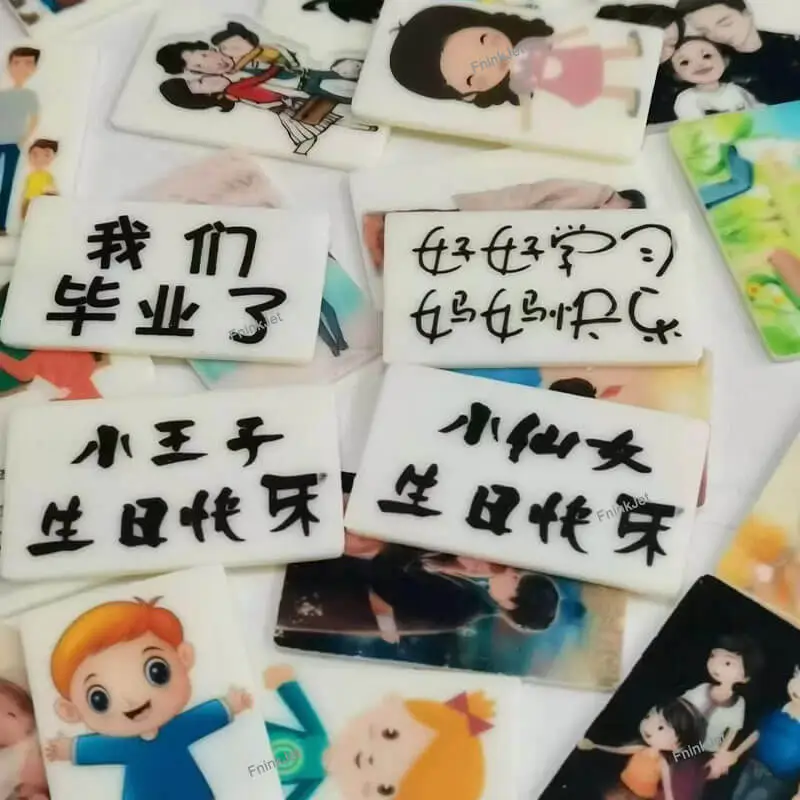 Chocolate Printing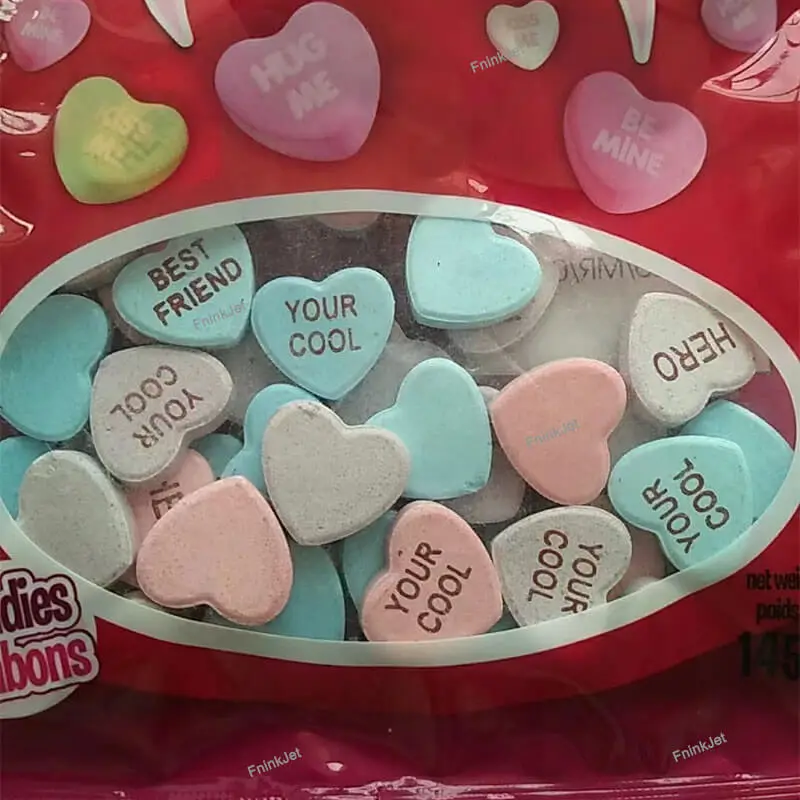 Candy Printing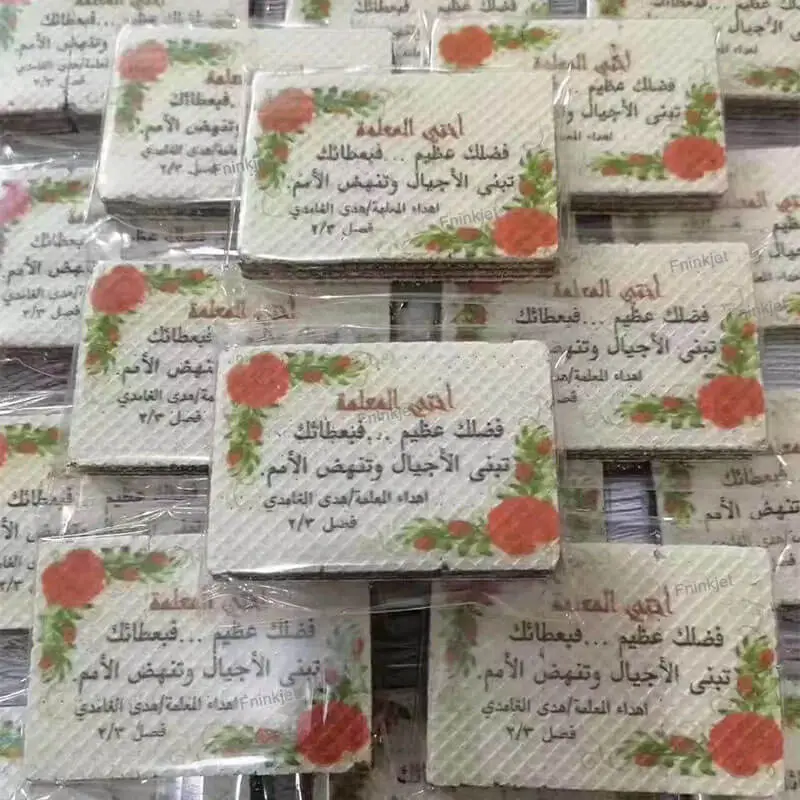 Biscuit Printing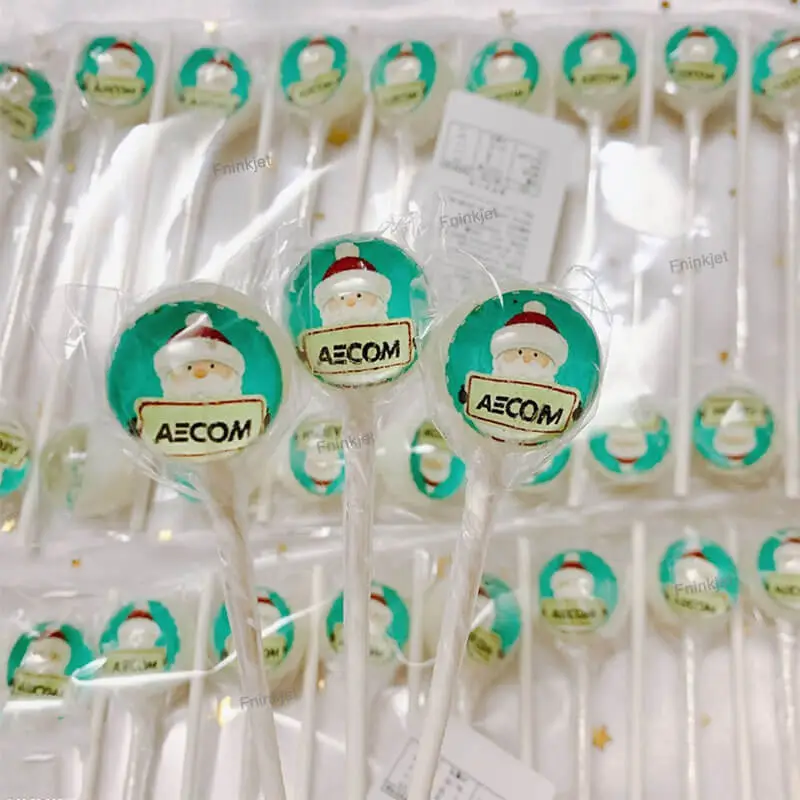 Lollipop Printing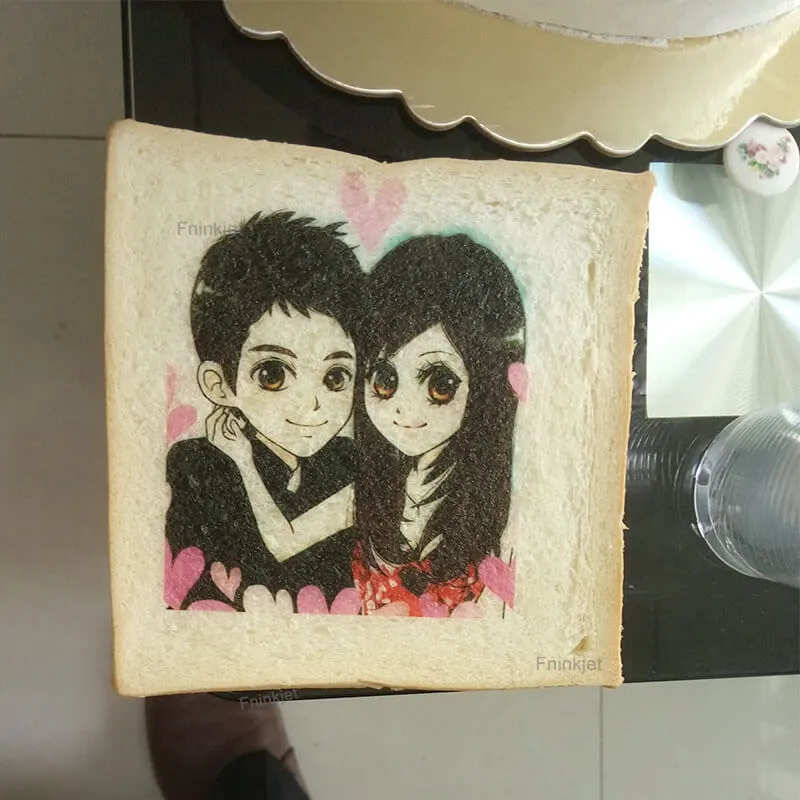 Bread Printing