FNINKJET has been manufacturing flatbed inkjet printers for 12 years and has helped customers in more than 30 countries to be successful and earn good profits. We also welcome you to become an exclusive distributor in your country.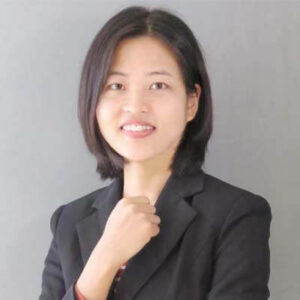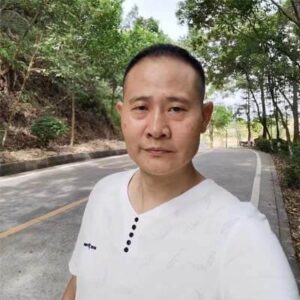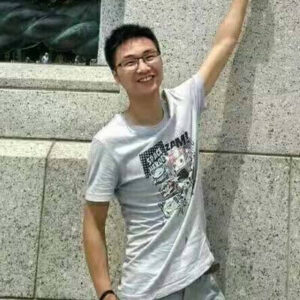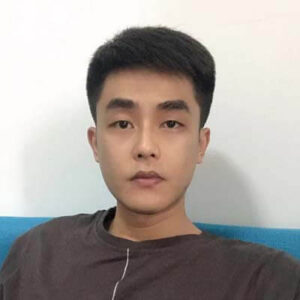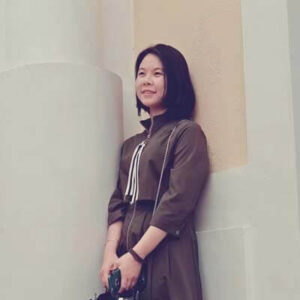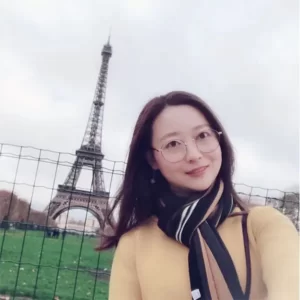 "My order of the A3 pro uv printer was shipped on July 17th and received on July 29th. Thank you for the prompt delivery and the free ink. This machine has made my business better. First class experience!"
John Daniel
Australia
"Good service and fast delivery ! Packing condition still in good shape when recieved. Bonnie helped me a lot, and Paul gave me a very good training online. FNINKJET team is very professional. The printer working fine and great!"
Asad Shaikh
Pakistan
"We have worked with FNINKJET since 2015 and have come to expect solid performance from their equipment. As our requirements have changed over time l was pleased to learn that FNINKJET has kept in step with their innovation and product development."
Rebekan Renee
US
You need more than just a single printer, you need a veteran supplier who has been in the field for 12 years to build your brand and grow your profits. Let FNINKJET help you achieve business success.