Flatbed Inkjet Printer Manufacturer Established in 2010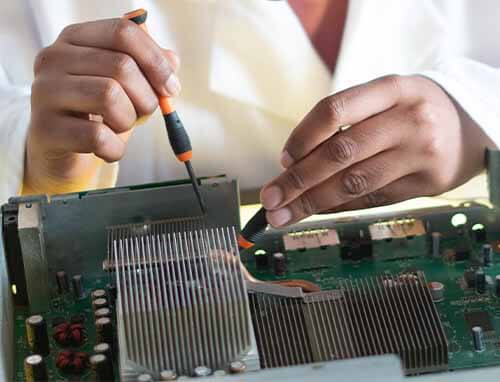 Think different! Print what you want!
We are a flatbed inkjet printer manufacturer which is located in Shenzhen, China. With 10+ years of printing experience, FninkJet aims to "create, connect, communicate".
Create something unique! Connect everyone with printing! Communicate with clients all over the world!
With the creative developing team, we provide create-oriented unique UV printers, DTG printers, DTF printers, and food printers to all clients. We are committed to providing high-quality, environmental-friendly UV, DTG, DTF, and food printers, and devoted ourselves to technological innovation.
So far more than 1000 clients come from all over the world have chosen FninkJet to be their printing partner, and clients share all their unique work with us, FninkJet printing links everyone as a big family!  We are ready to print! Ready for help, ready for sharing!
Mission
We achieve our goals by creating value for companies, digital printing partners, and customers by producing high-quality inkjet printers.
Vision
We are committed to creating value for the UV printing industry, DTG printing industry, food creative printing industry, and constantly changing the world.
Values
Provide high-end, environmentally friendly, high-quality printing machines, consumables and technical solutions for the global traditional printing and digital printing industries!
Let Fninkjet.com boost your business today!
FninkJet has been in the business of wholesale UV printers, DTG printers, dtf printers, and food printers in China for 10 years, let a true industry veteran provide you with high-quality products.