DTF Printer
DTF Digital offset heat transfer only needs to use a digital printer and a powder shaker, and the operation is simple. Offset heat transfer printers, and production equipment that does not need waste discharge can solve the problems of difficult and troublesome waste discharge for users. The machine prints at a fast speed. In addition to no waste discharge, the offset heat transfer printer shakes both coarse powder and fine powder clean, printed on a special thermal transfer film, with no restrictions on any fabrics (cotton, polyester, cotton, linen, etc.).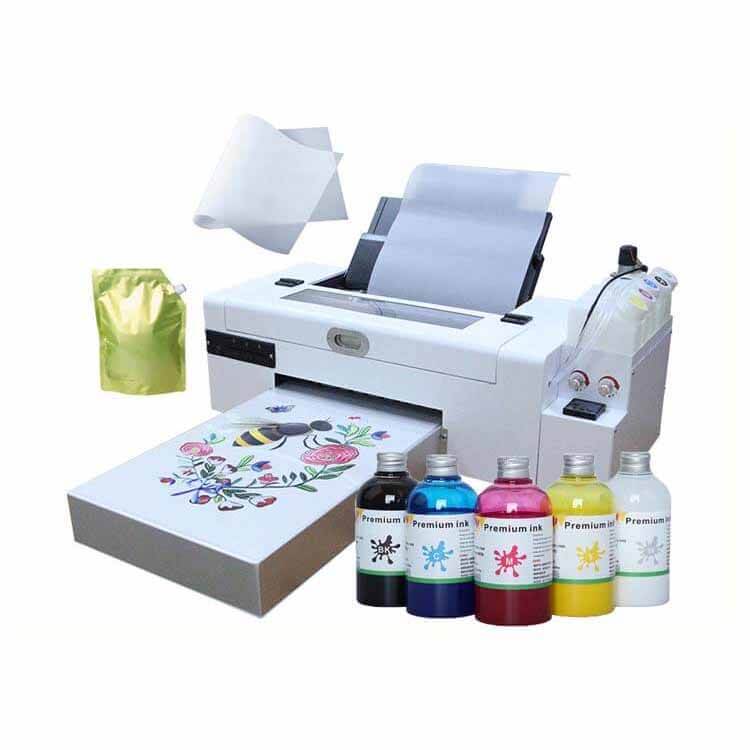 PET film printing machine for garment, 6 colors. Support film printing of sheets and rolls. Automatic sensing paper feed.
30cm width direct to pet film double heads dtf printer with automatic powder shaker. Fast speed, good performance.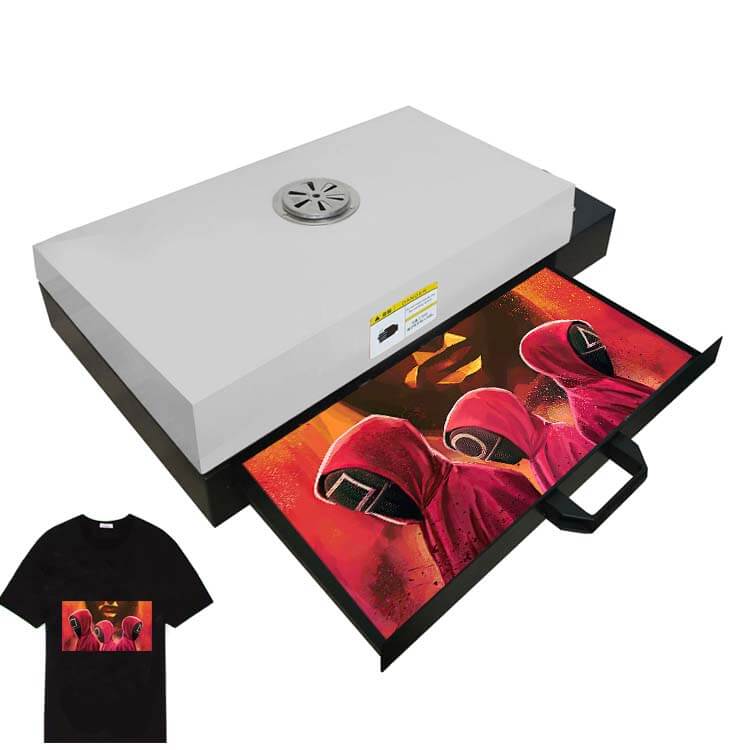 For PET Film drying. 130°C for 20s. Accurate temperature control. Good anti-interference capability. Cost effective.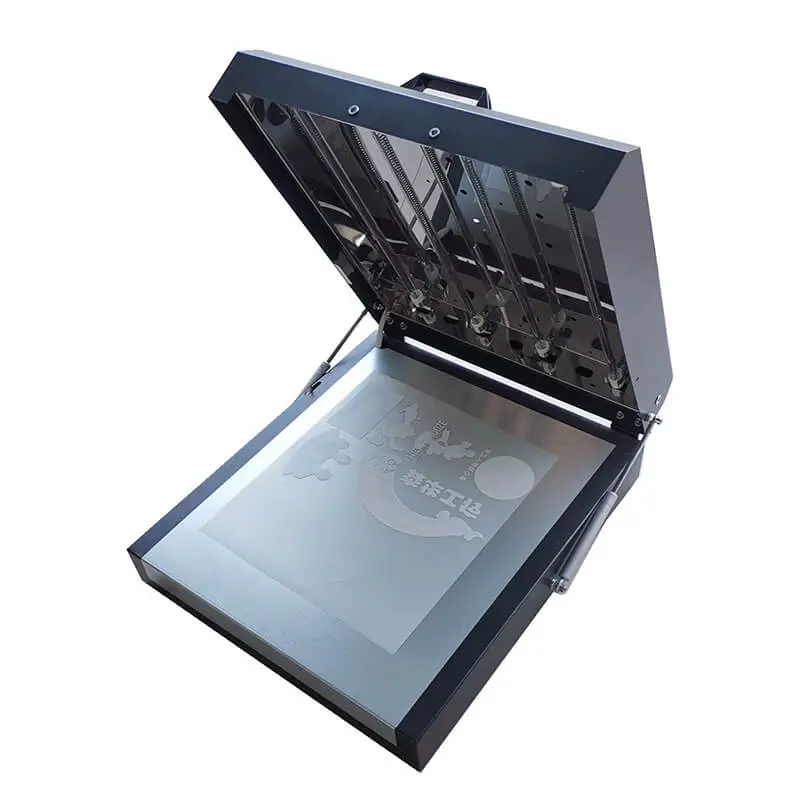 DTF film curing oven. Baking size 40*50cm. Temperature setting 140°C for 20-120s adjustable. Heat evenly.